Scallops, Duck liver, langoustines, truffle and mushrooms... are under projectors. The Sweet agreements also follow the tempo and reserve some beautiful surprises. Regale us!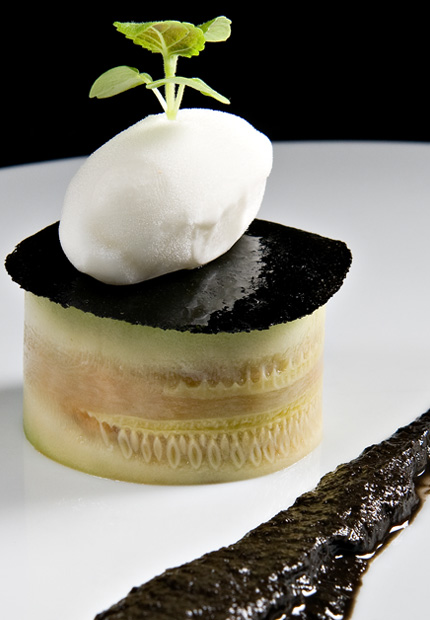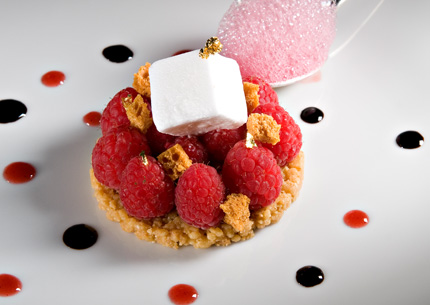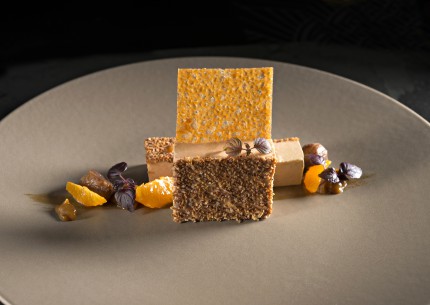 We hope to make you share our passion of the cooking by emphasizing the authentic products of committed professionals. Some people are moreover, Breton wholesale fish merchants, Burgundian wine growers, Norman cidriers and the others, the breeders, the cheese makers, the truck farmers, the beekeepers are from here, at the heart of the Volcanoes of Auvergne. They honour our region and incite us to become charmingly locavores...
Prix nets hors boisson, taxes et service compris - Toutes nos viandes sont sélectionnées, élevées et abattues en France Notre restaurant est fermé le lundi et le samedi au déjeuner ainsi que le dimanche toute la journée.